Sell puppies with Pets4Homes
Advertise your puppies on the UK's largest pet marketplace
Sell puppies safely with Pets4Homes
We sell puppies with high welfare standards
Create your puppy advert

Upload photos, log health status, write your description

Let our Trust & Safety team review

We check every advert for puppy welfare, it usually takes just a few minutes

Find new loving homes for your pups!

Use Pets4Homes chat and phone calls to vet potential buyers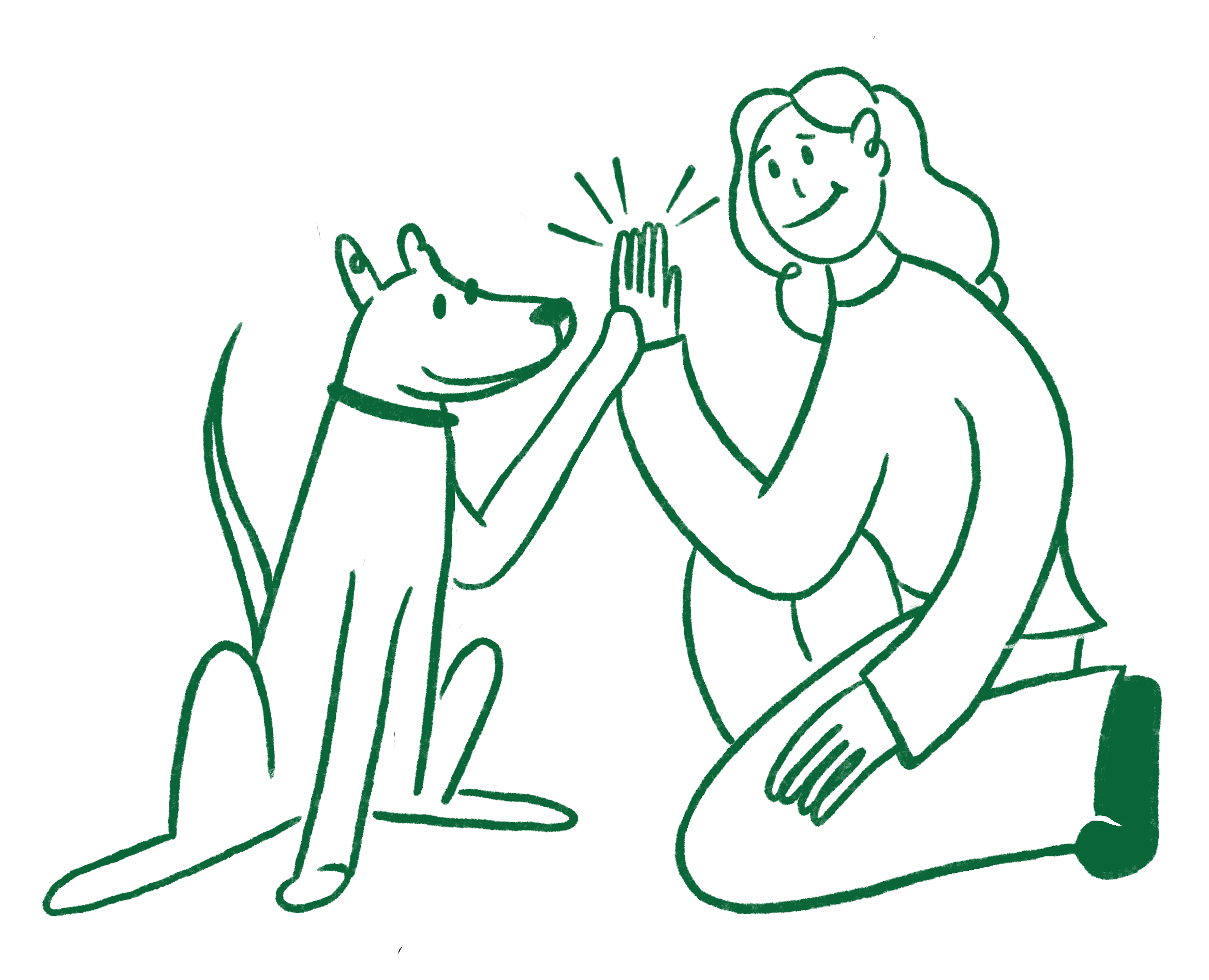 Frequent questions about selling puppies
Why should I choose Pets4Homes to sell my puppies over other sites?
Pets4Homes is the largest, dedicated pet marketplace in the UK. This means we have the buyer volume of large, general marketplaces so you can get lots of traffic to your adverts, but with a focus on pet welfare and promoting responsible breeding that the general marketplaces don't have.
We have a great reputation with 96% of buyers on Pets4Homes considering it to be a safe place to buy. We attract committed, sensible pet parents.
Does it cost to sell puppies on Pets4Homes?
We charge a fee for advertising puppies on Pets4Homes to avoid unscrupulous sellers and finance our moderation efforts. This means that you will be seen next to other responsible breeders.
We also have a boost option designed for people that want to reduce the time to rehome their pets.
I'm a licensed dog breeder, how can I show buyers?
If you hold a valid Animals Activities Licence you can become a 'licensed breeder' on Pets4Homes which gives you a certified badge and gets you a spot in our Breeder Directory.
To submit your licence, go to your 'My Account' section, enter the required information, and upload a photo of your licence.
Please note, we reserve the right to share information with local councils to assist with any investigations they might have on a particular breeder.
How do I advertise my puppies on Pets4Homes?
After you have created an account and logged into it, you can create an advert from the homepage with the + button. Adverts on Pets4Homes are done on the per litter basis, rather than per single pet. Adverts last for 60 days although you can, and should, close them when you've rehomed your puppies.
Once you have submitted your advert it will go to our Trust and Safety team for moderation. If we are happy your advert complies with our safety requirements your advert will go live, otherwise you will be contacted by a member of our team. All things being well, this is a very quick process.
Become a Pets4Homes seller today!
By signing up to become one of our breeder partners you will instantly have access to over 4 million potential buyers each month!